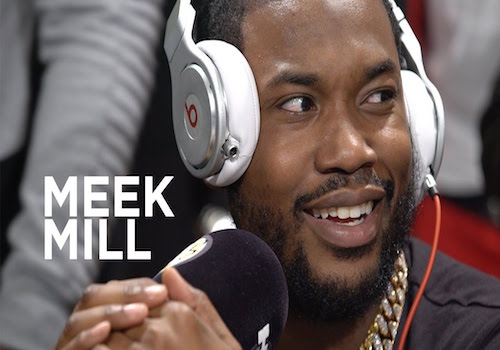 Meek Mill has just been confronted by police at a St. Louis airport. He and his team reportedly got into a scuffle with an airport employee. Apparently the employee wanted to take a photo with Meek and he was not really in the mood for it. This became a huge ordeal as things went further than intended.
Update:
Meek Mill has now responded to the rumors that he had been arrested on assault charges with a photo of him with his feet kicked up. His caption read,
Locked in the slammer nope popped up in Miami ?
Original Story:
The airport police was called and Meek was stopped and also questioned by the police. His team has since insisted that he was not arrested. The airport police has refused to comment on anything.
Source: TMZ