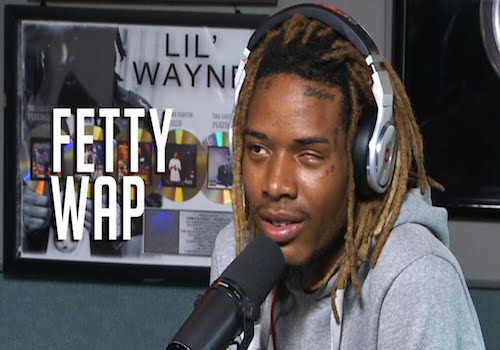 With his sophomore album currently in the works, Fetty Wap continues to feed fans brand new music. This time around the Remy Boy gives his fans two tracks at once. Fetty jumped on Sahbabii's "Pull Up With A Stick" as well as Lil Uzi's recent banger "XO TOUR Llif3".
Fetty Wap – Pull Up With A Stick Freestyle

Fetty Wap – XO TOUR Llif3 Freestyle

Listen on the Funk Flex app available on all iOS and Android devices!