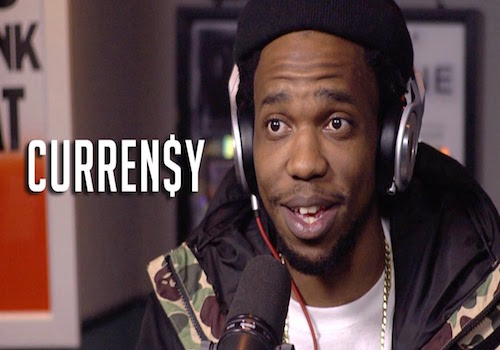 4/20 is right around the corner, and with the stoner holiday this near, you can expect some new music from a couple artists. One spitter who should be a no-brainer is Currensy. The New Orleans native let loose his own remixes to Rick Ross' "I Think She Like Me" and Madeintyo's "Skateboard P", leading up to the release of The Fo 20 Massacre mixtape.
Curren$y – I Think She Like Me

Curren$y – Skateboard P

Listen on the Funk Flex app available on all iOS and Android devices!