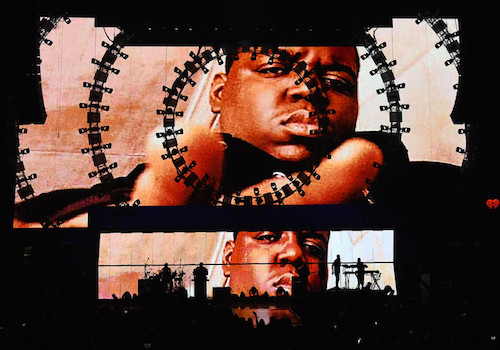 Ted Smooth recently decided to add some special touches to the legendary "Where Brooklyn At Freestyle" performed by Notorious B.I.G and Tupac at Madison Square Garden in 1993. Give it a listen after the jump!

(Photo by Ethan Miller/Getty Images for iHeartMedia)
Listen on the Funk Flex app available on all iOS and Android devices!