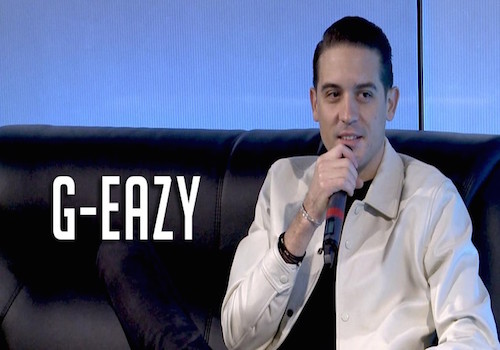 Yesterday was G-Eazy's birthday and as a celebration, the Oakland rapper hit fans with three new tracks. Give them a listen after the jump!

G-Eazy Ft. Dakiri – Special Love
G-Eazy Ft. Johnny Yukon – Eyes Closed
G-Eazy Ft. Snoop Dogg – Get Mine
Listen on the Funk Flex app available on all iOS and Android devices!