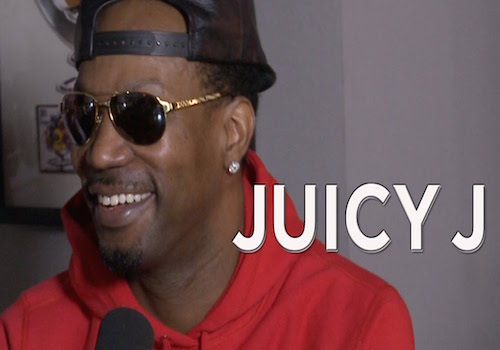 Juicy J recently jumped on two of Travi$ Scott's latest songs. Check out the Tennessee rapper's remixes to "A Man" and "Butterfly Effect" after the jump!

Juicy J – A Man (Remix)

Juicy J – Butterfly Effect (Remix)

Listen on the Funk Flex app available on all iOS and Android devices!