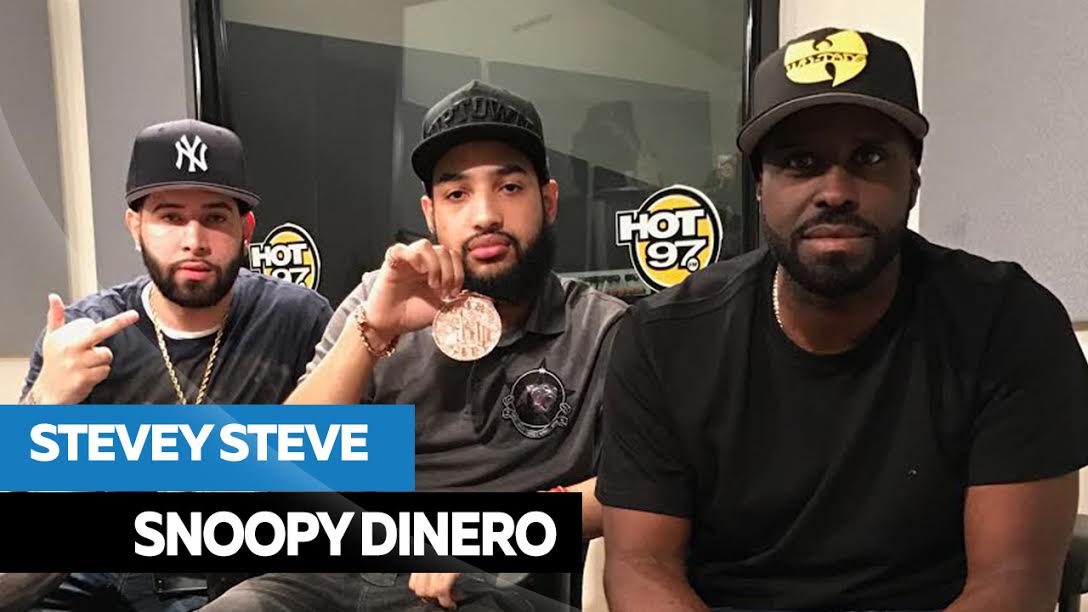 #Freestyle061 The Bx happy about this one, their very own Snoopy Deniro, getting his song played on the radio, he's getting some NYC shine, making sure BX gets its just due!
Tat Wza IG | Twitter | Snapchat(Snapcode; Screenshot and ADD)
From what I understand homie Snoopy was mad cool with A Boogie in HS, they were moving together and doing local shows together, vibing, not sure what happened, just something I heard. Anyway, take a listen, tell me what you think;
They def deliver this BX bars! I'm not going into the long story of how he came up, just now it was a lot of them and I had to keep getting them out of camera shot… but Snoopy kept saying 'it's a big deal to us', I get it, especially since I see how it's a big deal to everyone new that comes up, and I have yet to see someone take this platform for granted… well YG a little, but I'll leave it.