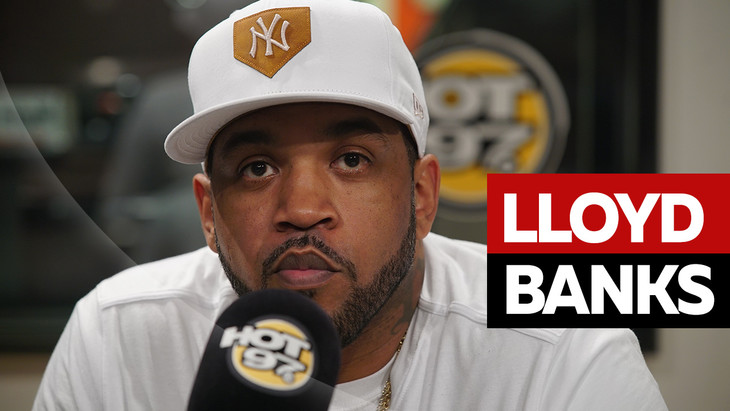 Literally Fire ?‼️ #Freestyle066 with Lloyd Banks, which has been in the making since we started the this freestyle series… you Youtube Babies!!
Tat Wza IG | Twitter | Snapchat(Snapcode; Screenshot and ADD)
I'm not even going to hold you up with a ton of talk, breaking down the night or the bars, see it first then let's talk;
'Media gangsta's corny….. Silence for Prodigy, we'll never get that impact back', you youtube babies right, research me…. 'Re'… 'Search'(search him on youtube, again) Me…. Bro…..
Banks actually may have just coined a new term, I've heard that, but for kiddie shows, the way Banks said it was more like saying 'Crack Babies', let me tell you why; in the 80's Crack was an epidemic, to the point women were having babies while still smoking crack, the babies were born at a deep deficit, mental issues, physical disabilities etc, it was bad. Now in 2017… the epidemic is well, in this digital age social media is the drug of choice, and YT is one hell of a product, but at least in this day and age, the physical attribute of drugs is gone.