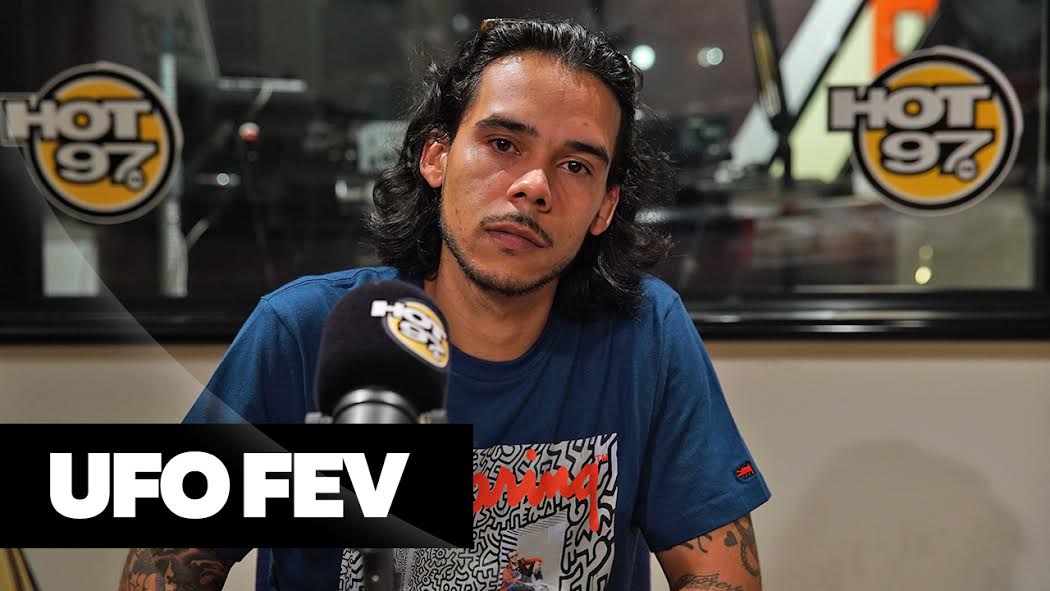 This guy is having a rise to power if you're not paying attention! He not too long ago rhymed on Dj Enuff's #HotBox, that was the first I saw him and I'm sure a lot of ppl first saw him there, then like last week he got signed to Fat Joe through Rocnation, which is Joe's first signee in his new situation, and if you don't know, Joe KNOWS Hip Hop, and Now we got him and he did NOT disappoint!!!
Tat Wza IG | Twitter | Snapchat(Snapcode; Screenshot and ADD)
No funny, Boy got bars, but Smart Bars, that ? that makes you put your index finger to your temple when retelling them to others on the gram twhile trying to look smart yourself!