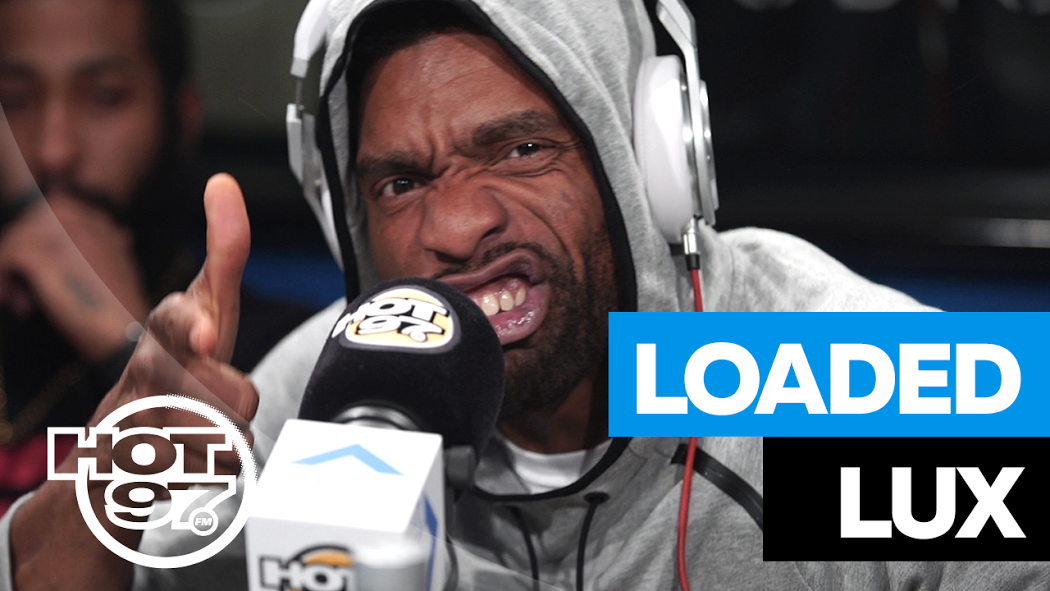 Whoa… we made it to 075, so close to hitting that 100, you know we had to come with that Heat, so we had Loads Lux come through with that work!
Tat Wza IG | Twitter | Snapchat(Snapcode; Screenshot and ADD)
We were supposed to have Lux come through a while ago, but this Freestyle was 100% worth the wait! There's so many BARS in there, I'm not even gonna break them down, or even pull out lines, it's all fire!!
Need to shout out Beasley for making it happen, make sure you keep your eye out for the next big URL event! Also get that work from Lux that's out now, cop that!!