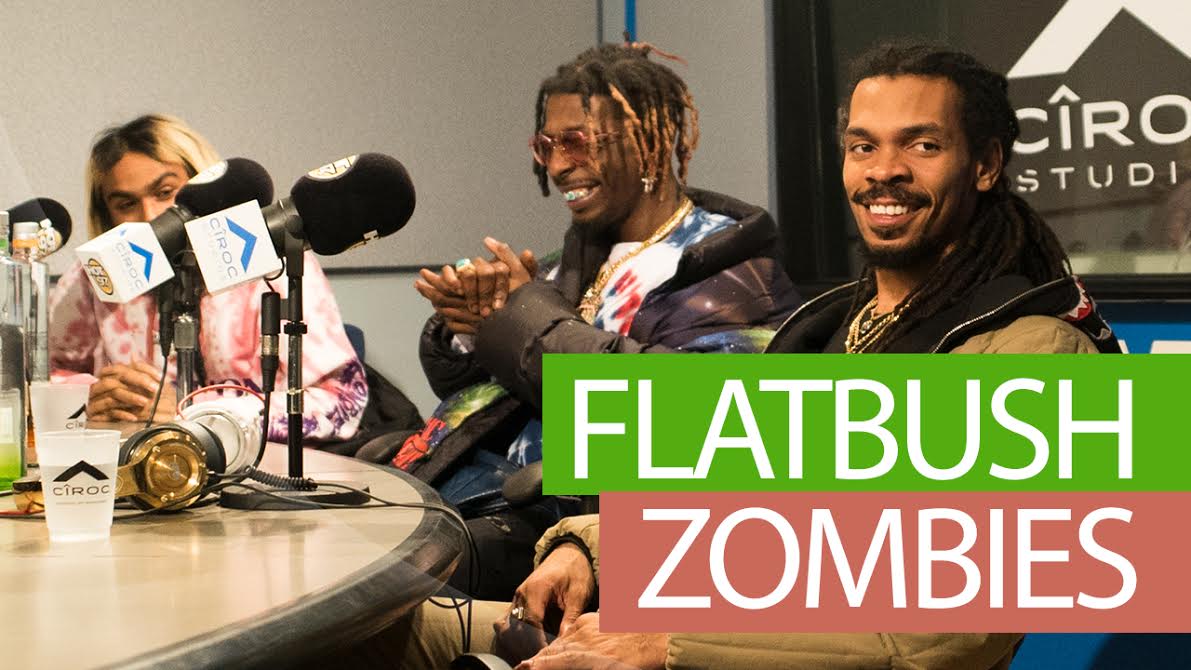 Back on my Brooklyn 💩!!! Beast Coast in the House, Brooklyn in the building, and BARS at the ready….Ok on the low I've been rocking with them since they played GTA V AT Rockstar Games, I fux with Rockstar Heavy too!! So I was really looking forward to them coming through!!!
Tat Wza IG | Twitter | Snapchat(Snapcode; Screenshot and ADD)
3 Dope A** MC's coming out of the middle of BK!!
Small story, I told Juice I watch his gram and needed the 'connect', and after the freestyle, which they killed, he gave me a nugget that was like a gift from god… it's SO Good, I've been smoking on it for 2 weeks… 🌿🔥💨‼️