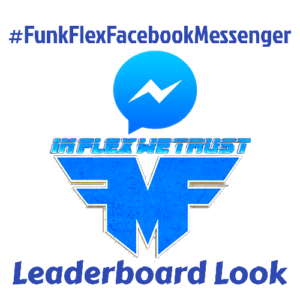 This is the current top 10 on the #FunkFlexFacebookMessenger leaderboard for December 21st, 2018. Here you can find out more about each artist and submission. The talented artists in the top 10 have been recognized by the voters and stood out from the rest. The standings are always changing, so keep voting and keep submitting! Funk Flex is also teaming up with HighBridge The Label and A-Boogie to give an artist in the top 10 the opportunity to get a feature from A-Boogie so don't miss out!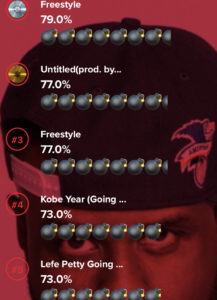 10. 4thkind – Car Chronicles
4thkind is from Detroit and Sacramento.
9. UNOyouKNO – Live From The Gutta Freestyle
Coming out of the Bronx, NY. Find him on IG and Twitter @unoyoukno.
He has a project titled Beyond Extraordinary available open all streaming platforms.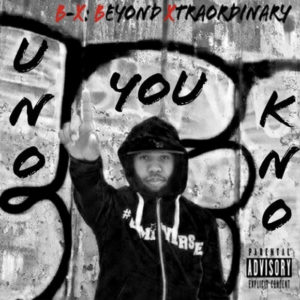 8. Reezy – Big Moves (Prod. Shyheem)
Reezy is from Sydney, Australia.
7.  Diezel TwoSev – "iLL N*GGA pt. 3"
Diezel TwoSev is from Kansas City, Missouri. Find him on Facebook as Diezel George, IG: @youtube_diezeltwosev, and Youtube: Diezel TwoSev Gass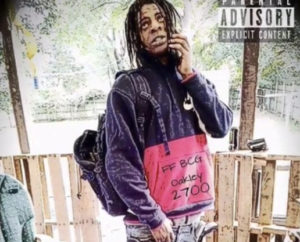 6. Echelon – Things Left Unsaid (OTW Freestyle)
Echelon is from Atlanta, Georgia. Find him on IG and Twitter @1amechelon and Echelon on Spotify, Apple Music, Spinrilla, and SoundCloud. He has multiple projects available to stream including the most recent one titled Hierarchy.
5. Lefe Petty – Lefe Petty Going Thru Hell Freestyle
Lefe Petty is from Brooklyn, New York.
4. Young Reela – Kobe Year (Going In For Life Freestyle)
Young Reela is from Miramar, Florida. Find him @YoungReela on SoundCloud, IG, Snapchat, and Twitter. Check out his project Reel Season 2 available on all streaming platforms.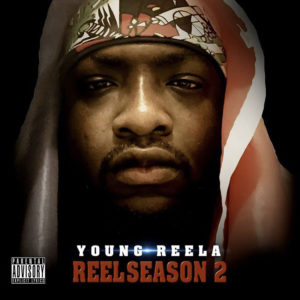 3. Eduardo Molina – Freestyle
Eduardo Molina is from Portales, New Mexico.
2. JMW – Untitled (prod. by God Eli Beats)
JMW is from Muhlenburg County, Kentucky. Find him on IG: ijakeward, Snapchat: jakee_wardd, and SoundCloud.com/jake-ward-96811689. He has more tracks on SoundCloud so check it out.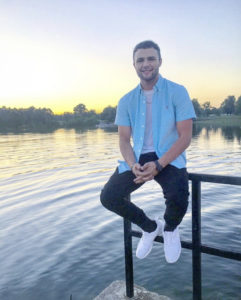 1. J Connect – Freestyle
J Connect is from Miami, Florida and hit that number 1 spot!
If you think you have what it takes to get onto the leaderboard, or even in that top 10, then submit your freestyle to the #FunkFlexFacebookMessenger! If you're interested in being a curator and voting on the best with Funk Flex then sign up for a chance to get on the radar as a verified influencer that he trusts. You may get a chance to attend live freestyles, hang with Flex, and also become his personal A&Rs.