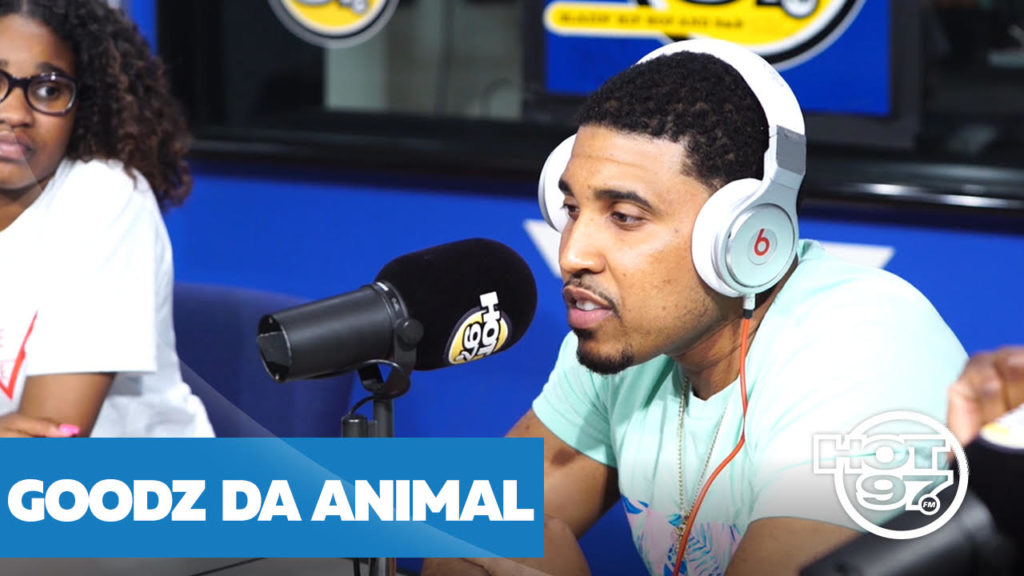 Fresh off a Battle victory against none other than Cassidy, and technically back for the 2nd time(Remember Him Vs T-Top), Goodz da Animal came up to spit the BARS we all love and enjoy from him!
Oh what a night in deed, Good feeling good about his recent battle victory and the light it's bringing him, he delivers a bomb ass freestyle to keep that feeling going;
If you have a line/bar that sticks out from this freestyle, go ahead and drop it in the comments OR hit us on IG/Twitter/FB @InFlexWeTRust and possibly get featured on our SMS aka Social Media System!!