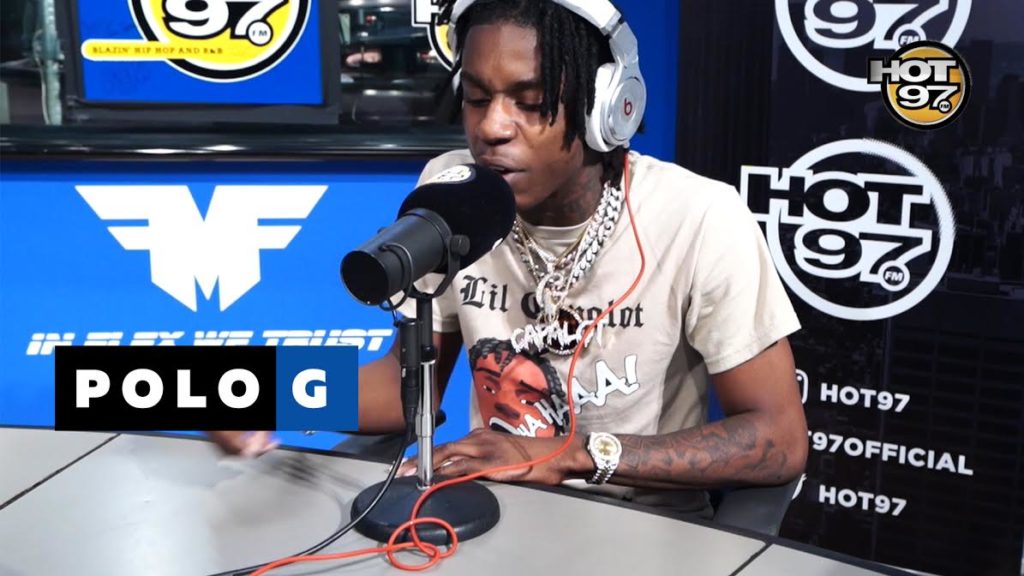 He popped out, but not at a party… at infamous Funk Flex Freestyle studio.. and he dropped some bars!
Not gonna hold you, he did better than I thought he would had. The midwest rapper seems to have studied hip hop, not just jumping in w/o realizing where the history has come from, we def respect that, check him out;
Drop a comment on how you feel about it!