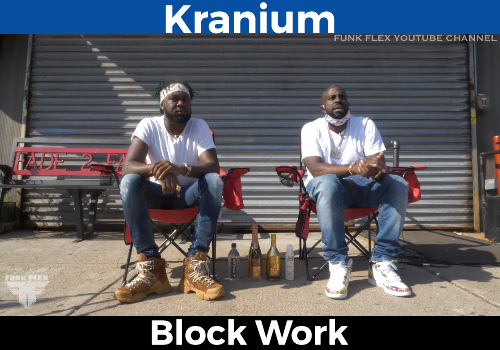 "Block Work", as Funk Says, 'New Series continues'! This time we're back with a diff vibe from the streets, Kranium out here with chunes! Repping Jamrock and NYC via Queens(not just Jamaica Queens), he sat with Funk, and with the sounds of NYC, vibes really came out!
Follow me the Producer of the series:
Tat Wza IG | Twitter
I wish the bus didn't step on the hook so much because Kranium Killed it!