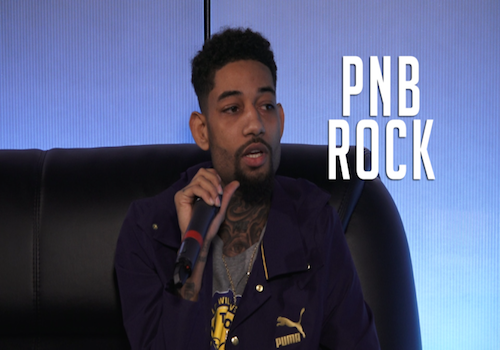 PnB Rock tore down the festival stage at Summer Jam '17 over the weekend. The Philly native continues to build up momentum for the Summer, dropping two new songs for the fans. Check out "This Time" and "Feelins" after the jump!

PnB Rock – This Time
PnB Rock – Feelins
Listen on the Funk Flex app available on all iOS and Android devices!