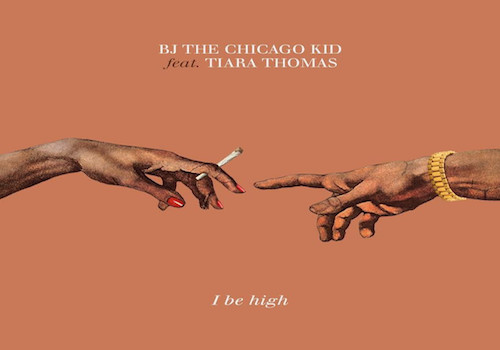 In recognition of 4/20, Juelz Santana linked up with two of Hip Hop's biggest stoners, Snoop Dogg and Wiz Khalifa and let loose the song "Mr. Weedman". The Harlem spitter also put out his own freestyle to Kodak Black's hit single "Tunnel Vision".
Juelz Santana Ft. Snoop Dogg & Wiz Khalifa – Mr. Weedman

Juelz Santana – Tunnel Vision Freestyle

Listen on the Funk Flex app available on all iOS and Android devices!