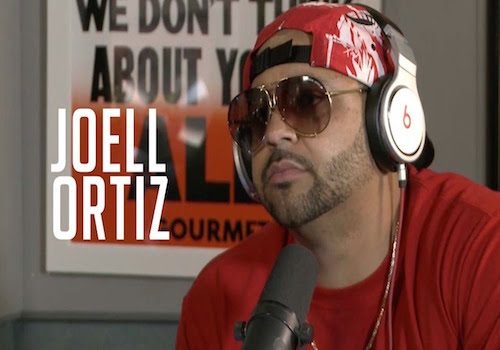 Joell Ortiz is back to display his lyrical skills. The Brooklyn rapper launched a new song called "God Forbid" along with a freestyle to Gang Starr's classic "Mass Appeal" after Flex suggested that he should do the instrumental some justice.

Joell Ortiz – God Forbid

Joell Ortiz – Mass Appeal Freestyle

Also make sure to check out Joell Ortiz's "Rap Millionaire" below, released earlier this month!
Listen on the Funk Flex app available on all iOS and Android devices!