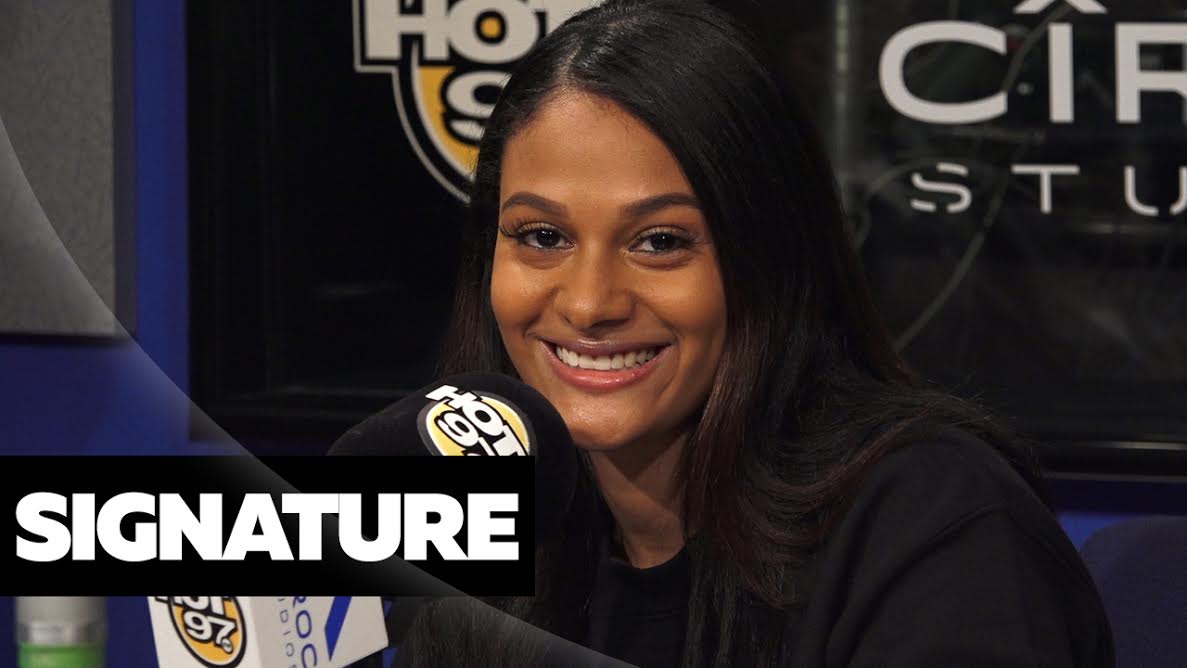 We haven't had a ton of women dropping bars in the #FlexFreestyles series, but when they come, they leave knowing they did there thing!
Tat Wza IG | Twitter | Snapchat(Snapcode; Screenshot and ADD)
Ok, let's break down the night, like I always do,
Funk shot me a note saying he wanted to have her up, I forgot about it, then last minute night before I remembered and DM Sig saying 'Hello' then 4 minutes later 'Please Send Number' then 1 minute later Sig sent her number with 'but hit me tomorrow tho', which I respected, it was 1240a. So the next I proceed doing what I do with multiple positions AND Jobs, and dead forget until about 140p the next day which is the day we shoot so I text 'Hey, this is Tat Wza from Hot97', then immediately with 'Are you available to Freestyle this evening'…. I don't hear anything for 10 minutes so I call as to give her as much prep time as possible if she says yes. She picks up, I say 'Hello this is Tat Wza from Hot97, are you available to Freestyle tonight?', she said 'let me call you right back', I say sure no prob. 50 mins later she's text me to ask if a certain beat was ok, I let her know we let the artists pick the beats and sent her the addy, the rest is what you now see;
I wasn't super familiar to her prior to my research once Flex gave me the task, and during my research, I liked her work, but this Freestyle helped me look at her in a diff light, and now I'm seeing her spit more too, I'm a fan.