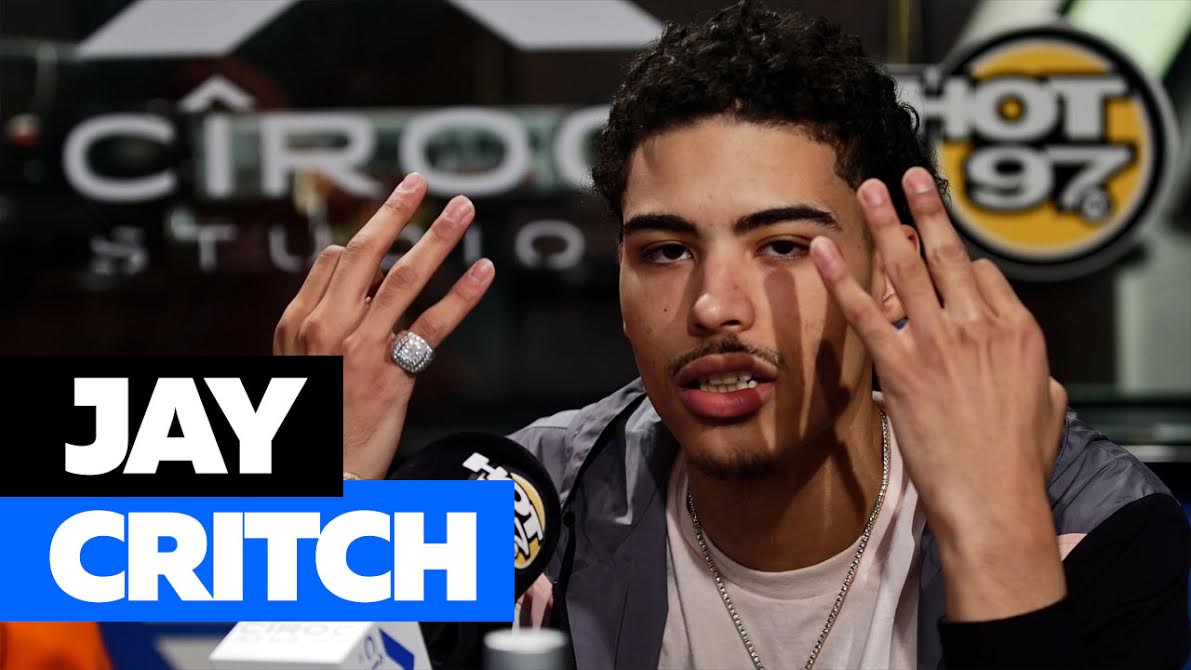 Ok, Back after a bit of a break, the Heat from 087 was just SO tremendous we needed that break, Back with the newer generation of rappers, BK so as a Brooklynite I HAVE to support, and I do, but as an older gen Hip Hoper, not all of this was My Bag….
Tat Wza IG | Twitter | Snapchat(Snapcode; Screenshot and ADD)
I mean, I have to point out, the phone reading, never was a fan, Including when Drake did it, BUT Drake's bars at that time, IF they were Drake's Bars, were WAY more 🔥 at the that time compared to these;
Not many Brooklyn rappers come out of Clinton Hill, But Young Critch is doing it for the culture. What do y'all think of his Bars??