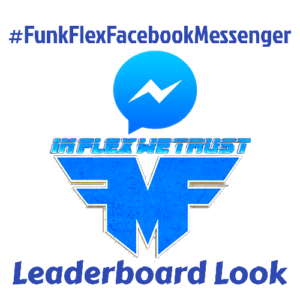 This is the top 10 on the #FunkFlexFacebookMessenger leaderboard for January 31st, 2019 we sent to ABoogie to judge for himself what he feels like is the Best match for him! Here you can find out more about each artist and submission. The talented artists in the top 10 have been recognized by the voters and stood out from the rest. The standings are always changing, so keep voting and keep submitting!
Funk Flex is teaming up with HighBridge The Label and A-Boogie to give an artist in the top 10 the opportunity to get a feature from A-Boogie so don't miss out! This is the last Leaderboard Look before the picks are made!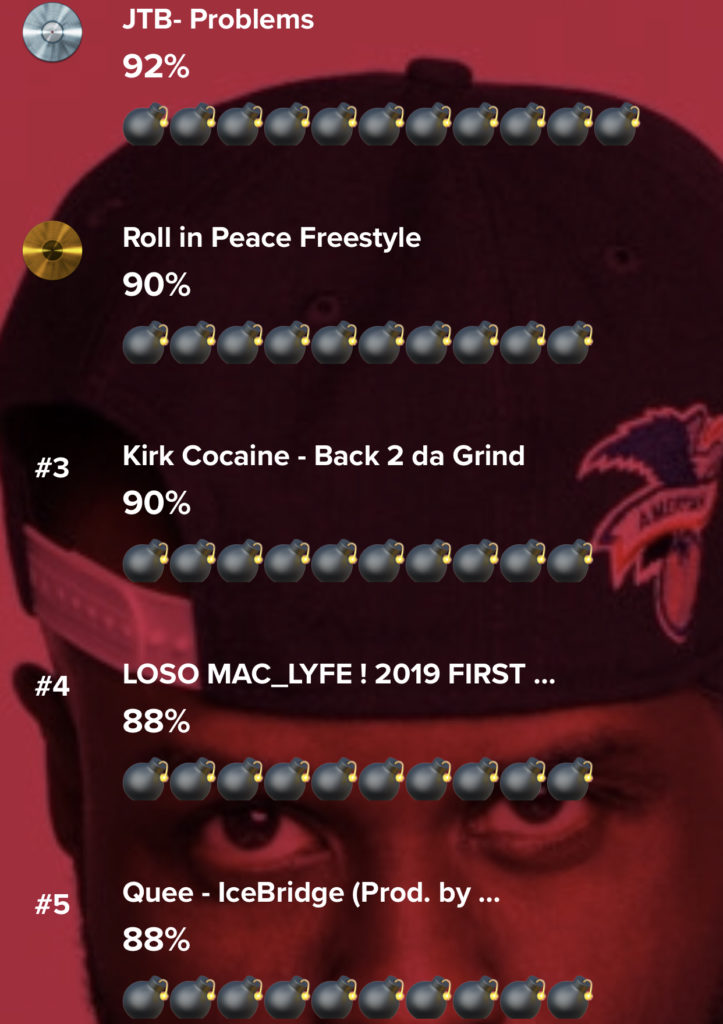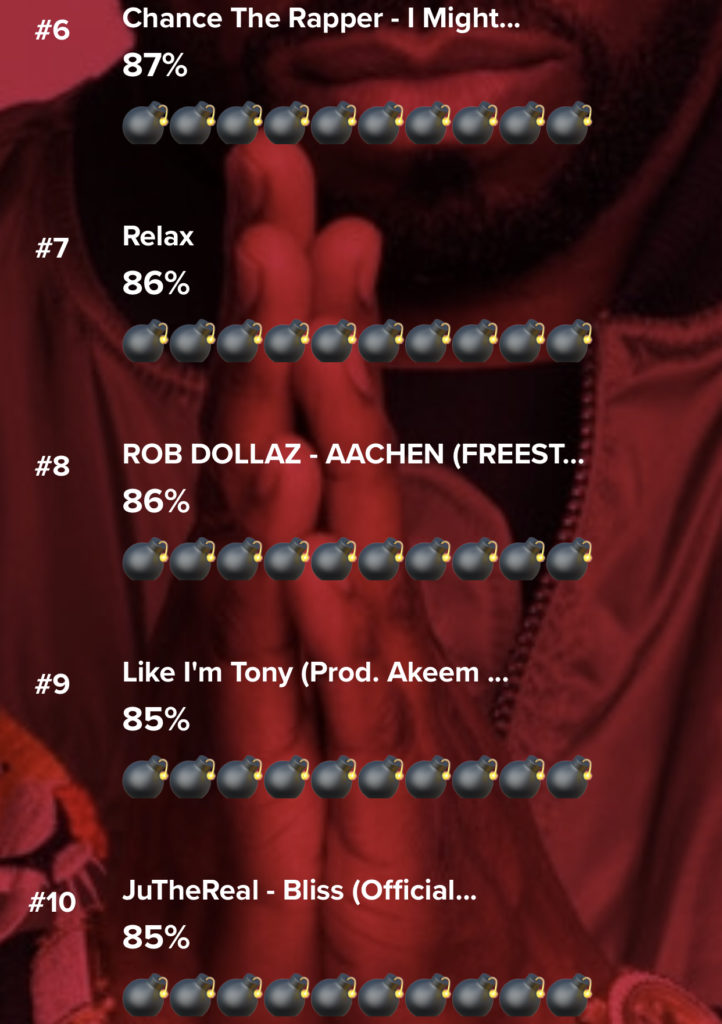 10. JuTheReal – Bliss 
You can find JuTheReal on IG @Ju-TheReal and Twitter @Juthereal94.
He has singles and an album, titled Afterlife, available on Apple Music and Spotify.
9. Tilly – Like I'm Tony (Prod. Akeem Haze)
Find him on IG and Twitter @tilly0xx, Facebook: Tilly.
You can stream his project, Orion's Belt on Apple Music, Spotify, Youtube, and SoundCloud.
8. ROB DOLLAZ – AACHEN (FREESTYLE)
7. Kartel – Relax
You can find Kartel @kang_karte on IG. He has a single, "Clout", available to stream on Apple Music but you can also stream his music on SoundCloud: KangKarte.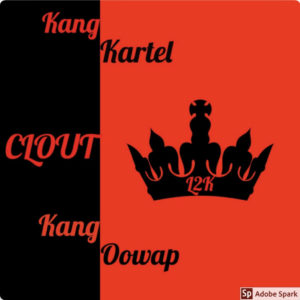 6. ARTi$t Marty McFly- I Might Need Security (Freestyle)
You can find Marty McFly on Twitter and Facebook: Martin Quinn Mcfly.
His music is available to stream on Youtube and SoundCloud.
5. Lil Quee – IceBridge (Prod. by ZiggyOnTheKeyboard)
Lil Quee is from the Bronx, New York. You can find him @quee_moneyhbtl on IG. He was also featured on the most recent A-Boogie album on "Need A Best Friend".
4. LOSO MAC_LYFE ! – 2019 FIRST FREESTYLE
3. Kirk Cocaine – Back 2 Da Grind
Kirk Cocaine is from Laredo, Texas. Find him on IG and Youtube @way2realentertainment and Facebook: waytoorealmentality. He's been in the top ten for a few weeks now and just hit that number one spot!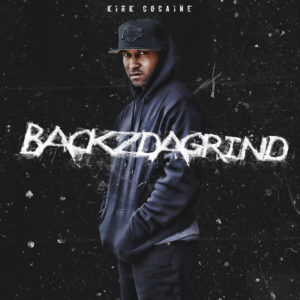 2. Drew Splash – Roll in Peace Freestyle
You can find Drew Splash on IG @drewsplashmusic.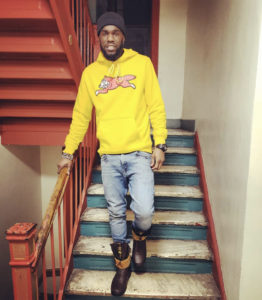 1. JTB.Sativa – Problems
You can find JTB on IG @jtb.nesto.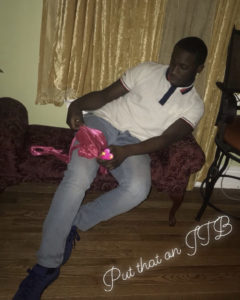 Three of these artists could potentially be picked by A-Boogie Wit Da Hoodie and get a feature! Good luck to all of you. If you think you have what it takes to get onto the leaderboard, or even in that top 10, then submit your freestyle to the #FunkFlexFacebookMessenger!
If you're interested in being a curator and voting on the best with Funk Flex then sign up for a chance to get on the radar as a verified influencer that he trusts. You may get a chance to attend live freestyles, hang with Flex, and also become his personal A&Rs.