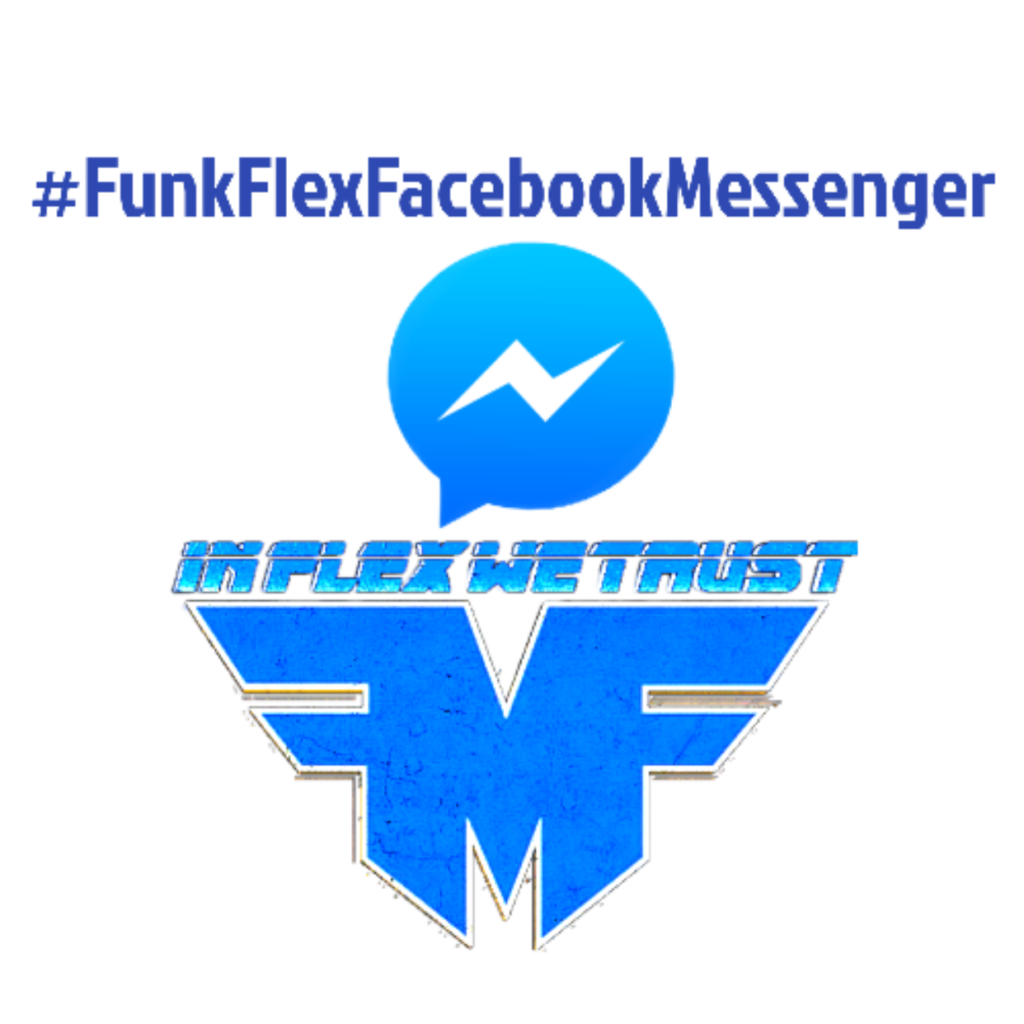 Recently Funk Flex and A-Boogie Wit Da Hoodie held a contest where three lucky artists, who submitted their songs to the #FunkFlexFacebookMessenger, EACH got an A-Boogie verse. Were comin' back hot with a new contest, this time in collaboration with Rich The Kid and Jay Critch!
Details below:
So A-Boogie is giving three new artists a verse each. Rich The Kid and Jay Critch are both giving a new artist a verse on the same song. If you want those verses you gota have some heat, send a track to the #FunkFlexFacebookMessenger and place in that top 10 leaderboard!
If you don't know already (where have you been?) the #FunkFlexFacebookMessenger is where artists can send their songs and curators vote on their favorites. If you move up the leaderboard, you may get exposure on a top 10 feature on InFlexWeTrust and you also throw your hat in the ring for opportunities like these!
Start submitting, get those votes, and when Rich The Kid and Jay Critch choose who they'll work with, it might be you!