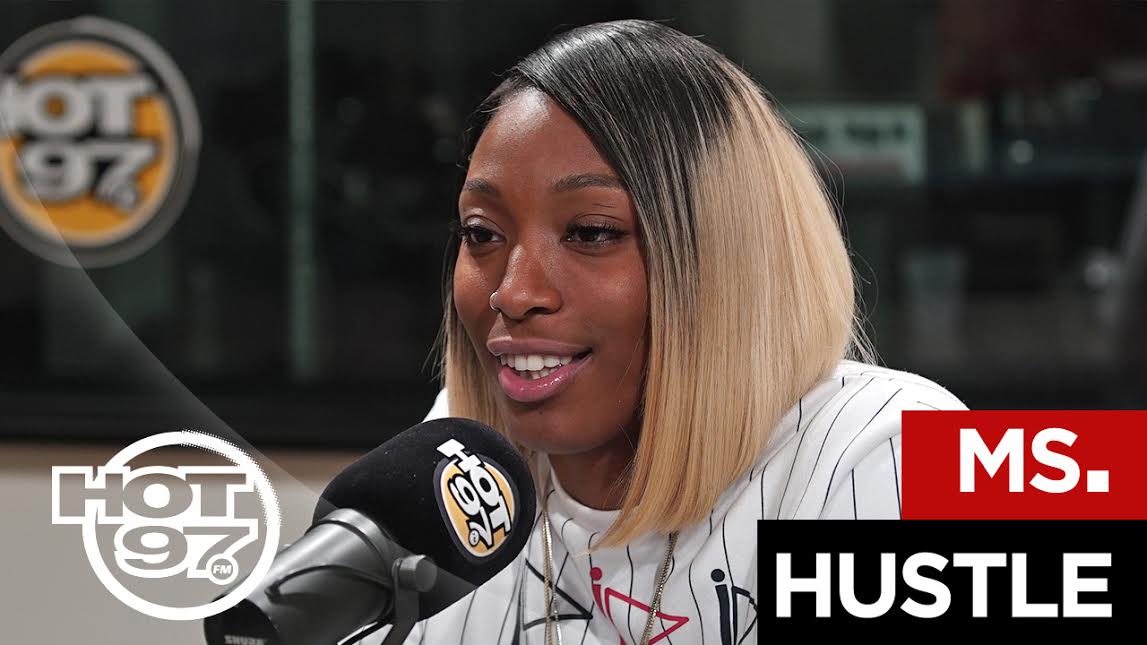 #Freestyle058 yup, back like behind you… yeah I said that, I know y'all don't like it, but I do, and you know… but seriously we're here, and with those treats Fam!!! In 058 we got Harlem's own Ms. Hustle, and her BARS are so Serious!!!
Tat Wza IG | Twitter | Snapchat(Snapcode; Screenshot and ADD)
Now look, I met Ms. Hustle through Mr. Beasley and Smack white at URL, but She's working with Kay Slay, since then she put out the song featuring Vado, 'Up in Harlem', which is super ?, off the project 'Can't Knock The Hustle', and now we're here and she's ready, Listen;
Boy, your can't tell me she didn't kill that!!! On top of it she said some tech biz in there, 'The way Blew up on em you should call me the note 7', if you know me, you know I'm about that tech life!! She said a few other things that were super tough, but what were your fav bars???