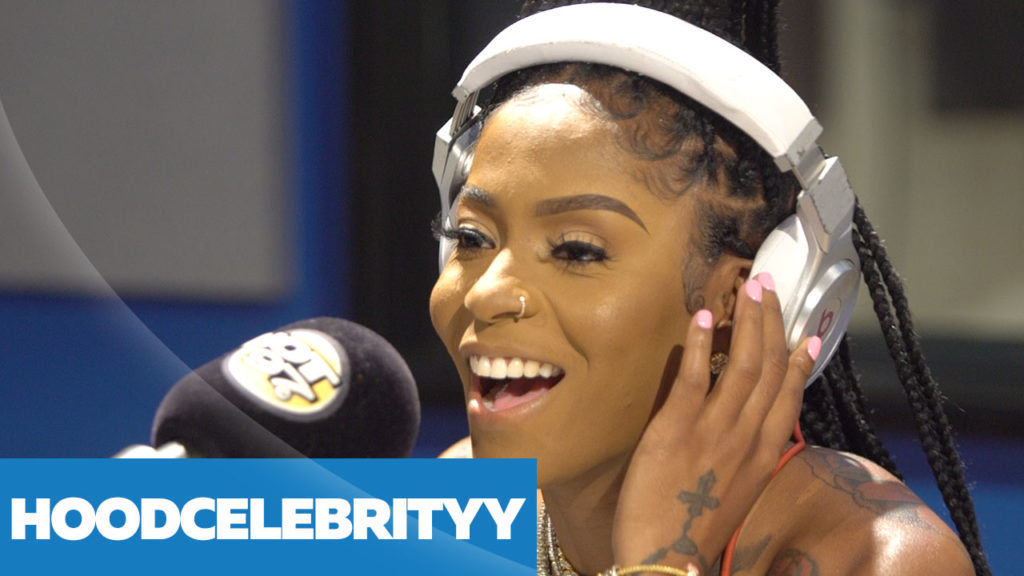 Ok… We're getting back into action and here's a great start with the spicy HOODCELEBRITYY!! She's petite but packs a an exciting lyrical punch.
wha wha…
Ok I'm not west indian to even attempt a chant… why don't I let the good Sis take care of that;
TOUGH!!! On the Black Time, because YES, BLACK LIVES DO MATTER!! No she's not BARS, not the bars rap fans are used to but she's most def culture approved! Hit us up and let us know who you want to Freestyle!