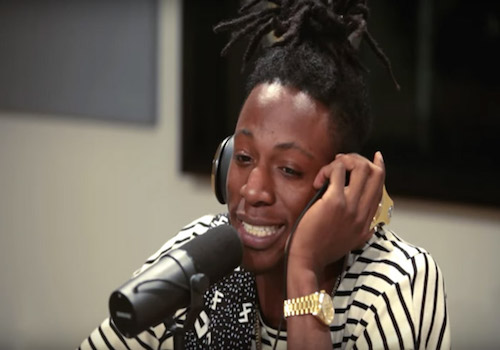 As promised last week, Joey Bada$$ came through with some "Summer vibes for ya headtops". Check out the three new Statik Selektah-produced tracks after the jump!

Joey Bada$$ – Love Is Only A Feeling
Joey Bada$$ – 500 Benz
Joey Bada$$ – Too Lit
Listen on the Funk Flex app available on all iOS and Android devices!