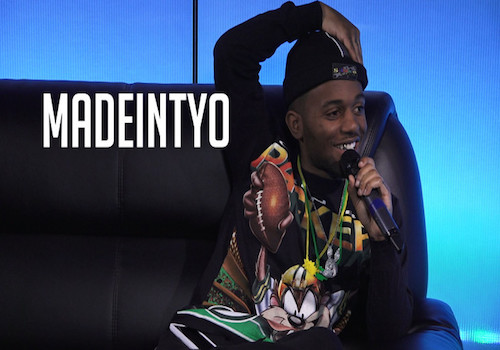 Madeintyo has announced that he will be dropping a new project titled True's World. Now, in order to hold fans off, the Skateboard P rapper unleashed three new tracks. Check them out after the jump!
Madeintyo – Long Socks
Madeintyo – Bookoobaby
Madeintyo – Baybe Bawse
Listen on the Funk Flex app available on all iOS and Android devices!