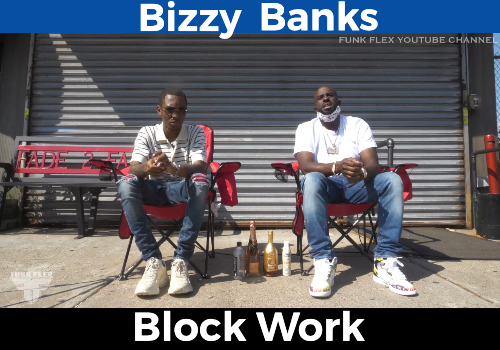 This week Flex got to some Heat from the streets, young Bed Stuy Brooklynite Bizzy Banks, also claiming East NY, young Banks stopped by Greenpoint Brooklyn with that Brooklynns Drill.
Follow me the Producer of the series:
Tat Wza IG | Twitter
On another epic episode of the Freestyle #FunkFlexBlockwork, outside with the lots of Sounds from New York on the track, this truly IS what NYC sounds like!!
Look, I'm from a diff era, and I have a real Love for BARS… But I don't front on Heat, and Bizzy Banks' wordplay shows talent! The 'thing 1 Thing 2' stuff did it for me, what was yours?