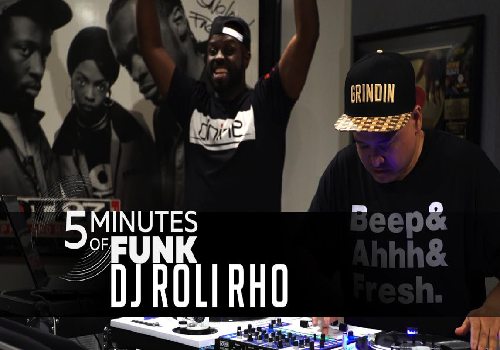 Like Dj Khaled says, Another 1! Back in it to win it, for the Culture at least, Funk Flex presenting that DJ talent that doesn't get the shine that the usual suspects get, here's the light!
Tat Wza IG | Twitter | Snapchat(Snapcode; Screenshot and ADD)
Another incredible DJ here to show the push button types how to do this Son! Now I'm not too familiar with Roli Rho, but our good friend Dj Fatfingaz let me know how talented he is, and boy… he was Not wrong, Homie got some heat;
Loved It!!! I grew up to some of those tunes, even did some breakdancing as my 10yr old self to that 'Last Night a Dj…', Incredible!!!