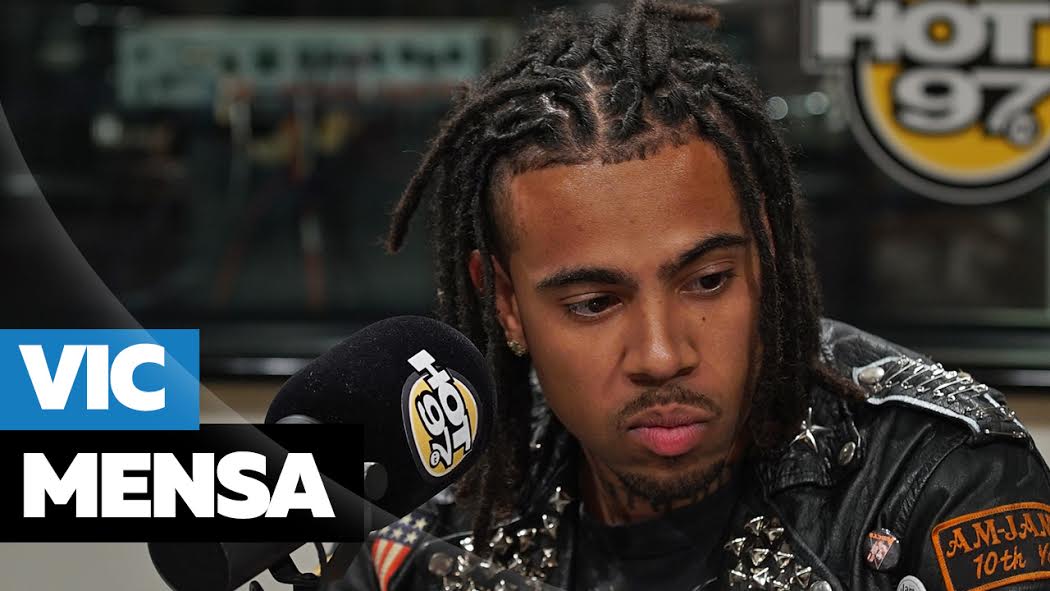 Whoa…. this freestyle was worth the wait, 100% so many gems in here & a couple shots taken, Dope!!!
Tat Wza IG | Twitter | Snapchat(Snapcode; Screenshot and ADD)
Ok, if you GAF or come to IFWT, you know I break down how the experience was, at least from my POV, the radio producer….??‍♂️??‍♂️??‍?
So let's get to it, a while back I got hit from my ppls asking to work on Vic getting up, we set up a date but that day didn't work, then the week of that day that didn't work, the label was at the station(S/O to My Homie Niles!!!) and introduced me to Vic directly, and we both said we were looking forward to it happening!! Then last week my OG from the label(Big Chris Green) hit and asked if this week could work, and boy did it:
Got to where we tape, and Vic was already there, ready! As I was chopping it up with Chris & Niles, I was able to show Vic #360, which as you know is my new fav thing….