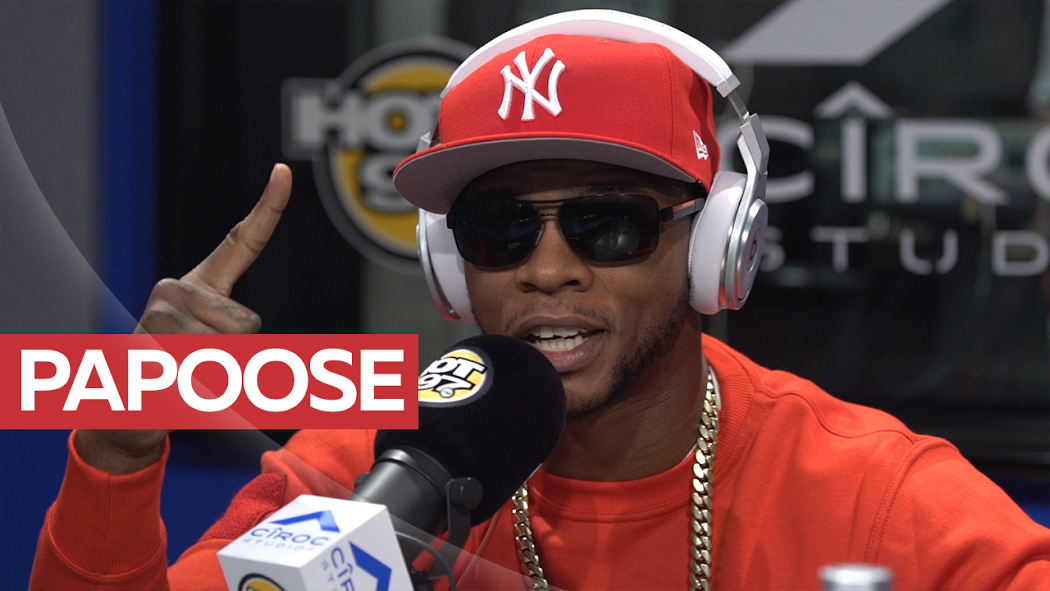 Bruh, that Brooklyn Boy may take some getting used to! Papoose came back through to hurt the mic, and that's that!

Tat Wza IG | Twitter | Snapchat(Snapcode; Screenshot and ADD)
Coming off an Epic Freestyle from Loaded Lux,
Theme IT bars tho:
'You telling me this clown is a killer, silly guys, the only clown I knew was a killer was Penny Wise, this aint the movies and you not IT, so if you play me for a fool I'ma shoot my shit'
Then right into the 'for that pussy challenge'
but of course I had a small issue with 'No tit for tat', I'm a guy that like Tits, sorry ??‍♂️
Lastly, that #'s flow, crazy, and I'm not sure what Rapper could do that, Maybe HOV, Maybe!