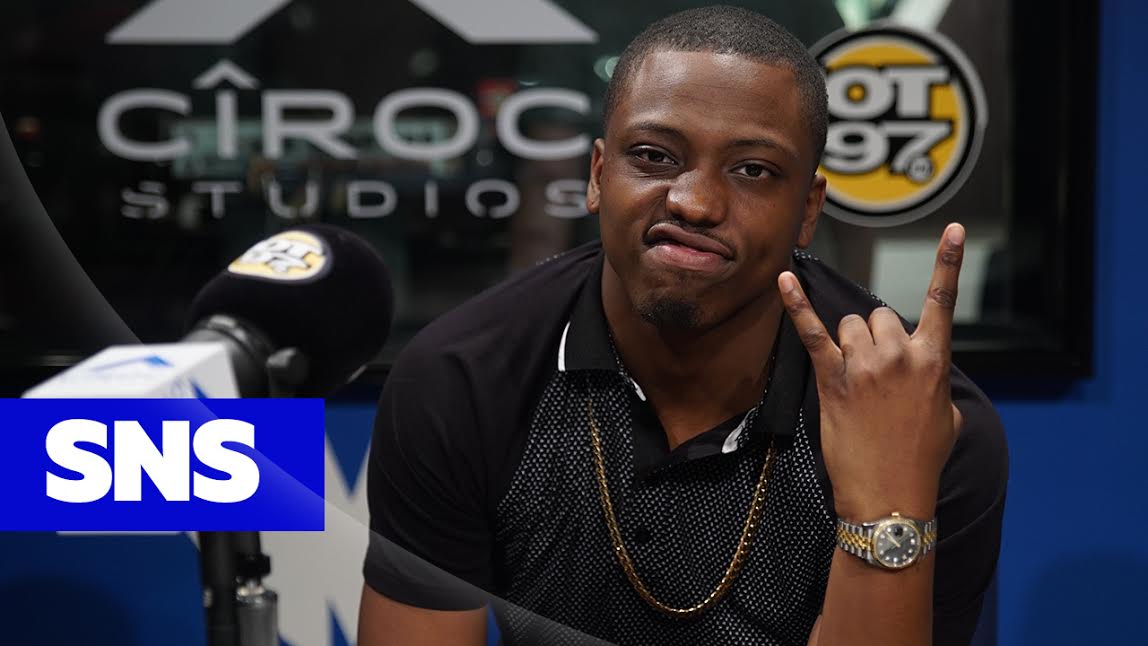 'Who raised you Youtube ni**as', SNS got BARS for #Freestyle079 and if you ask me, did his damn thing!! Coming out of Harlem, with a Legend in his heritage, his Dad Dj SNS, SNS understands this hip hop thing of ours!

Tat Wza IG | Twitter | Snapchat(Snapcode; Screenshot and ADD)
I didn't know he was coming until day of, but when I found out, I'm not gonna lie, I brushed it off, there was no way I was gonna 'care' about 'Lil SNS'. So he pulls up to the spot with his crew and said he wanted a dipset beat, and my eyes opened a little bit, just a little bit. Then we went upstairs and he saw the RZA(dropping tomorrow) and asked for this Wu-Tang beat, I said to myself 'what is he gonna do with that?'
But as you can see, he did his thing with it, I applaud SNS, NO LONGER Lil SNS, just SNS!!