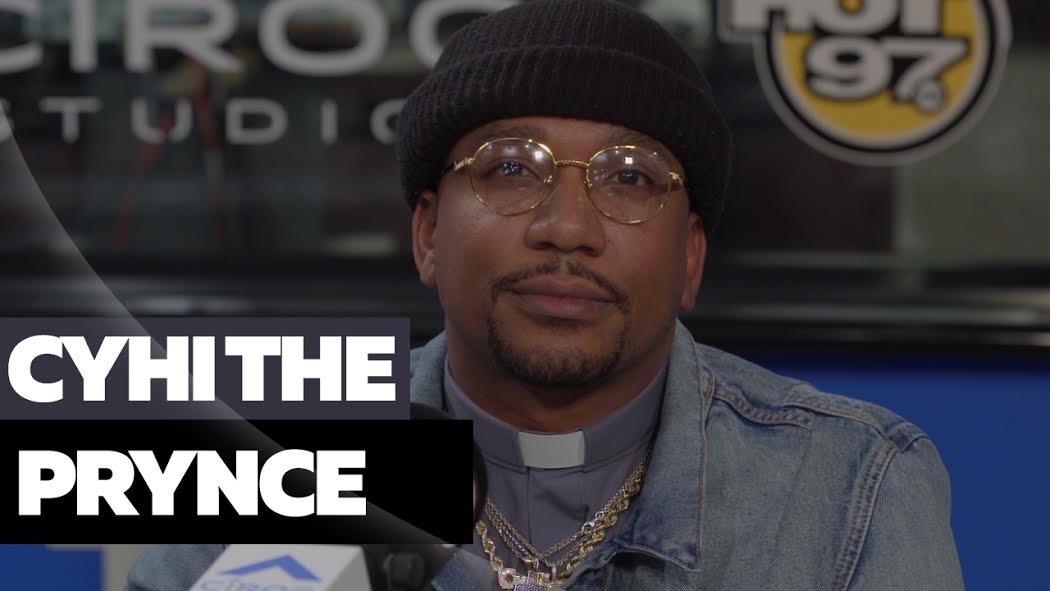 Number 84…. 16 away from hitting triple digits… and as my mans Beasley would say, it only keeps getting better, keep resetting the Bar(although Lux&Pap set a pretty high bar), so we got another Dope AF BARtist for more settings, Cyhi The Prynce!!
Tat Wza IG | Twitter | Snapchat(Snapcode; Screenshot and ADD)
So I got the word over the weekend, we're getting a BARrior in for this week, I got excited!! I checked on the beat, he wanted this Joey Badass Waves beat, and I knew he was gonna kill it;
Cy dropped BARS in #Freestyle084 that much like Lux, we're gonna be digging out for a while!