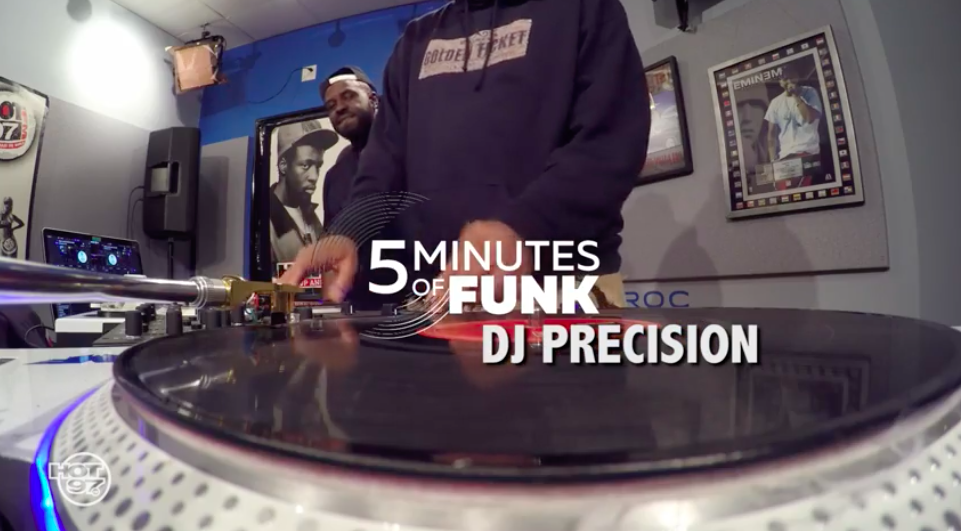 Ahh man, we're back with another Culture treat, like true Culture of Hip Hop, one of the original elemental foundations, without it there would be NO Hip Hop… DJing!! Not just 'DJing', but Real DJ's that have the ability to turn a song on it's ear and into another whole master piece, like Dj Precision!
Tat Wza IG | Twitter | Snapchat(Snapcode; Screenshot and ADD)
around the 2:30 mark he did some crazy cut that needs attention, and 430 mark as well, this is the type of skills YOUNG DJ's need to watch and emulate, otherwise how can you say you're a DJ???