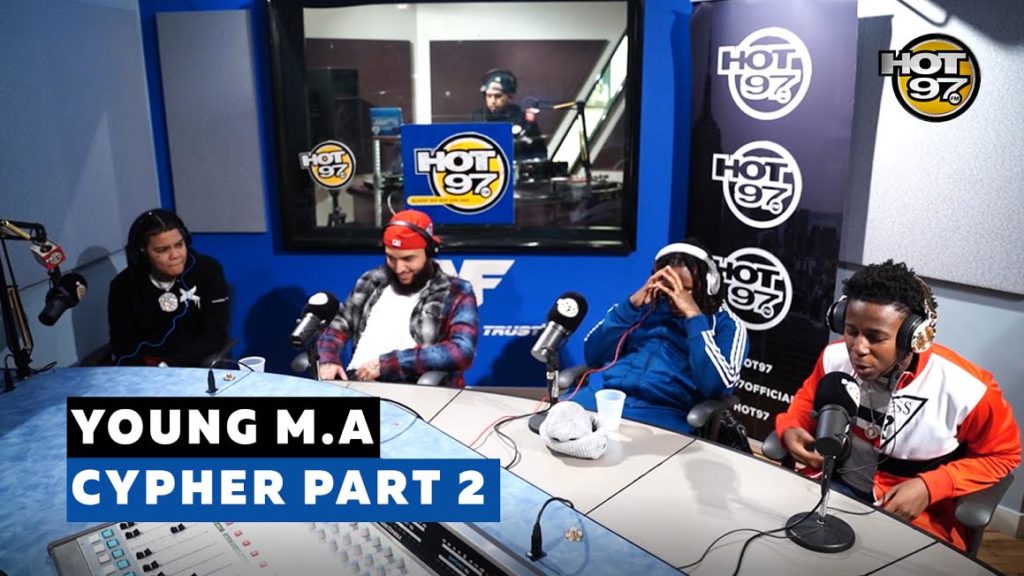 Part 2 to #Freestyle138, With the addition of a young talented Philly rapper!
Even tho part 2, we dropped it separately so we made a next post for you to check it.. Here's young Freddy Guwop from Philly next to Korleone this time;
What do you think? I think he was a little nervous but has major potential!