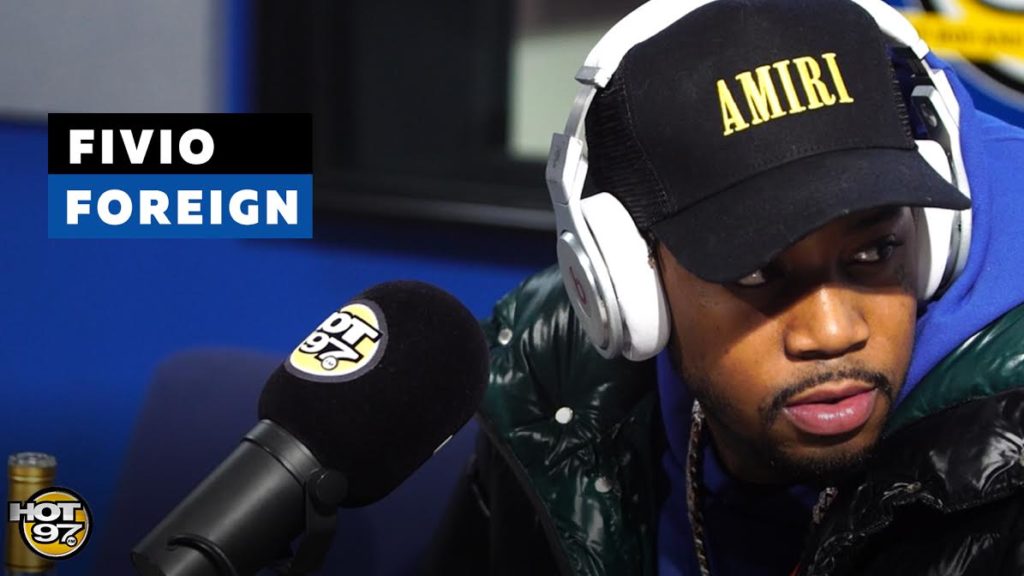 Brooklyn Drill is really popping out of BK right now… the sound is officially changing the sound coming out of NYC. Now of course we still are the harbingers of BARS, but we keep up with what's going on in these streets… and especially in the clubs, and these records are IN the CLUBS!
So when Fivio shows up, he asks for "Victory" from BIG, so I was waiting to see what was going to go down and:
And I was pleasantly surprised.. he didn't like Battle rapper BARS destroy it, but from what I guess I was 'expecting', he kinda killed it. I now 'expect' for Fivio to potentially be around longer than some of the current level of talent as he seems like he's musically inclined.